Products
Finding Chemistry solutions to chemical challenges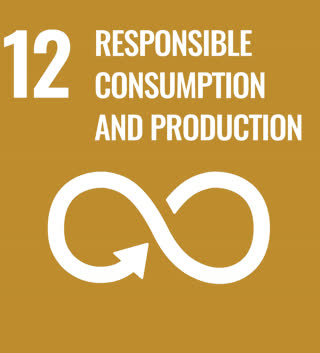 We are committed to offering chemistry solutions to chemical challenges.
This is our purpose, our greatest contribution and an unprecedented opportunity to deliver real impact.
We are developing specific actions to achieve a science-based and verifiable efficient use of natural resources and commit to limit and ultimately avoid the use of resources that are proven detrimental to the principles of Sustainability that contribute to climate change.